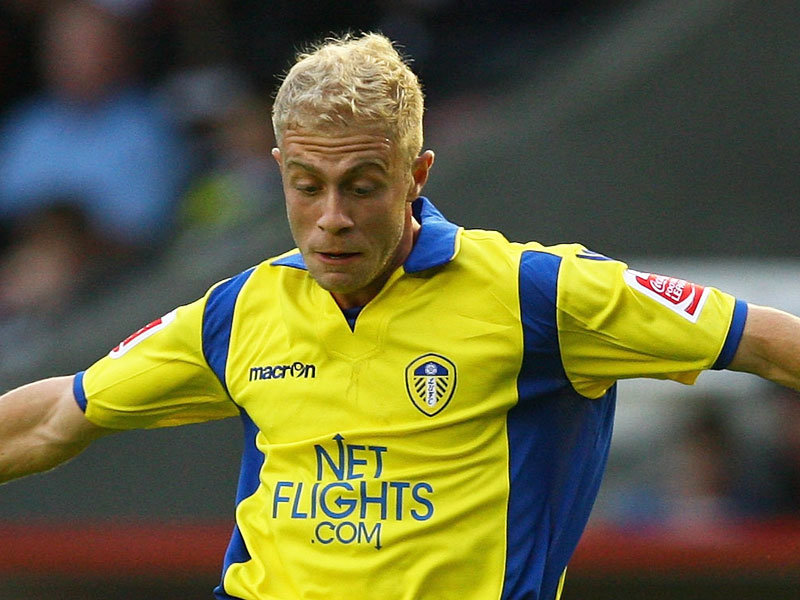 American striker Mike Grella has joined League One side Brentford on an emergency loan deal. His contract will be terminated later this week so Grella can sign a permanent deal with The Bees. 
Grella arrived at Elland Road in 2009 with great things expected of him. From day one, it was clear the American had potential, but it was potential that would never be fully realised with the Whites.
The American striker never seemed to fully grasp the English game. Leeds United not sending him out on loan sooner, instead leaving him to rot on the bench is one explanation for his unfulfilled potential.
But Grella had 42 chances to show us what he was made of and always seemed some way short of the finished product. In his two years at the club, Grella managed just 5 goals for The Whites, 4 of which came in the FA Cup against lower league opposition.
Certainly skilful, Mike Grella just didn't seem to know when to shoot. He lacked the killer instinct top strikers have. When the crowd were screaming at the American to "hit it!", Grella was too busy doing step-overs, or trying to work his way through a crowd of opposition players.
There's no denying that Mike Grella's time at Elland Road has been a disappointment to the player and club alike. Whilst not disappointed to see him leave, we still wish Mike all the best at Brentford. I genuinely hope he can develop into the player he always should have been and fire Brentford to glory.