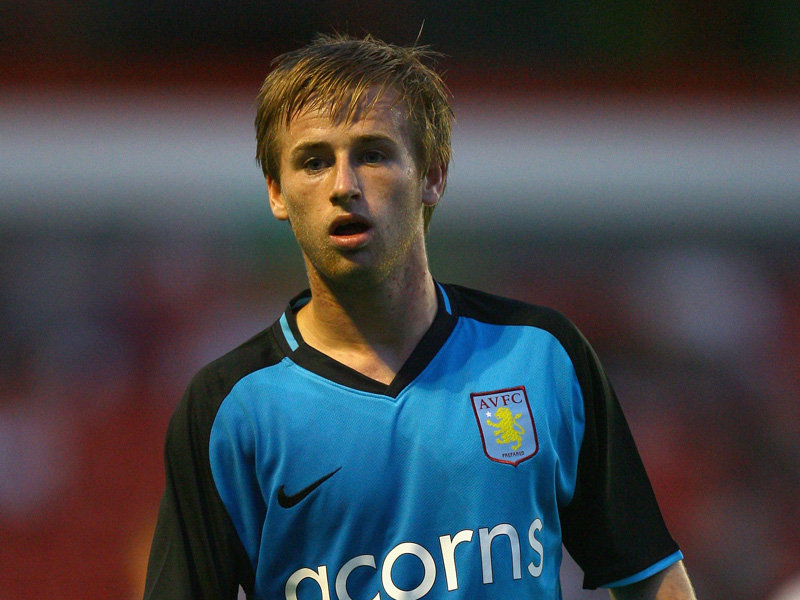 After much speculation and several false starts, Simon Grayson has finally brought in the loan signing he's been promising Leeds United fans since January.
Barry Bannan, who has already made 19 appearances for Villa is tipped as a real star of the future and has already won his first caps at international level for Scotland.
Widely regarded as an intelligent creative player, Manchester United's Darren Fletcher compared the youngster to Xavi or Iniesta saying that he was 'in the mould of the best midfielders in the world'.
Already making his name as a real fans favourite amongst Villa supporters, this Aston Villa Blog was disappointed when news broke that he may be leaving for a loan spell at Elland Road, describing the youngster as the best player on the pitch in their recent cup game against Manchester City before adding that;
"He reads the game incredibly well and has the ability to direct the game from the center of the pitch."
It's likely that Bannan will be on the bench against Preston North End tomorrow as he will have had little time to train with the team. However, going forward, Bannan seems ideally suited to replace Neil Kilkenny who has come in for considerable criticism (mainly from me) for his inability to tackle, shoot and offer any kind of defensive input whatsoever to a Leeds side that is leaking goals almost as rapidly as they score them.